---
Since 1999, I have consulted on strategy and developed a variety of content – websites, annual reports, newsletters and brochures – for various groups across this internationally respected health sciences institution, including: The Department of Anesthesia, The Department of Emergency Medicine, The Department of Medicine, The Helen Diller Family Comprehensive Cancer Center, The School of Nursing, UCSF Benioff Children's Hospitals. 
---
The Community Health Fund
Since 2007, I have served as the primary communication consultant for the Community Health Fund (CHF). As the community benefit arm of John Muir Health, the CHF distributes grants and partners with community-based, nonprofit organizations to create health initiatives that expand and enhance health care services for the underserved in central and east Contra Costa County. I developed the CHF's long-term communication strategy and create the organization's web content, press releases, annual reports, a script for the organization's 20th anniversary video and other communication materials.
---
OptumInsight/Ingenix Consulting/Reden & Anders/Towers Perrin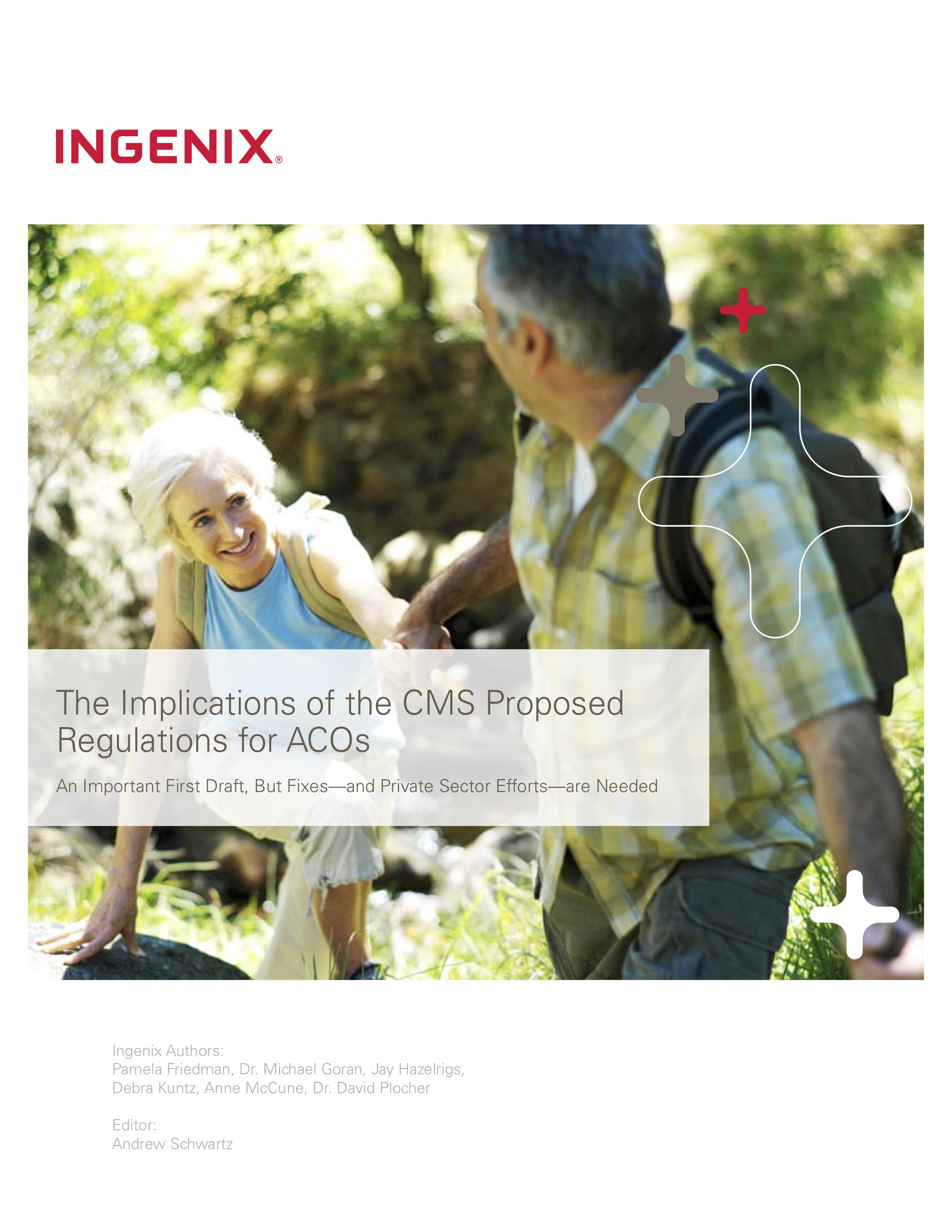 For more than a decade, I ghostwrote and edited trade press and general interest publications for consultants to the health care industry on a wide range of high profile economic and policy-related topics.
---
Annals of Neurology
I wrote numerous articles for NerveCenter, an upfront section in Annals of Neurology, a publication of the American Academy of Neurology.